Memorable VoiceOvers
From elite, billion dollar corporations to local, beloved family businesses, I have recorded many memorable voiceovers. I recognize that your talent options are virtually unlimited, so I thank you for stopping by to hear a voice that industry titans have called "signature" and "fresh". With many trained vocal styles like conversational, friendly, fun, serious, promo, corporate, millennial, Gen Z, impactful, versatile and more, you receive a signature voiceover that captivates and keeps your listeners' attention complimented by a memorable client relationship. Consider picking the voice that your listeners have been missing, and take a listen to my demos to hear a small sample of what my voicebox can do. If you want to jump right in, contact me for a free, custom audition. You have nothing to lose.
DEMOS
Signature Service
Though I acknowledge the competition, my priority is the client's satisfaction. From the day we gather requirements to the day you broadcast your product, I'm here for you.
Quality Production
I work recording and production magic in my soundproof environment to ensure that you receive a broadcast quality, marketable product. I will not stop until you are satisfied with your voiceover.
Speedy Delivery
In the digital age, we need things now. It is my mission to ensure that you receive your perfected voiceover quickly without compromising quality.  Depending on the project, you will receive your voiceover within 24 hours.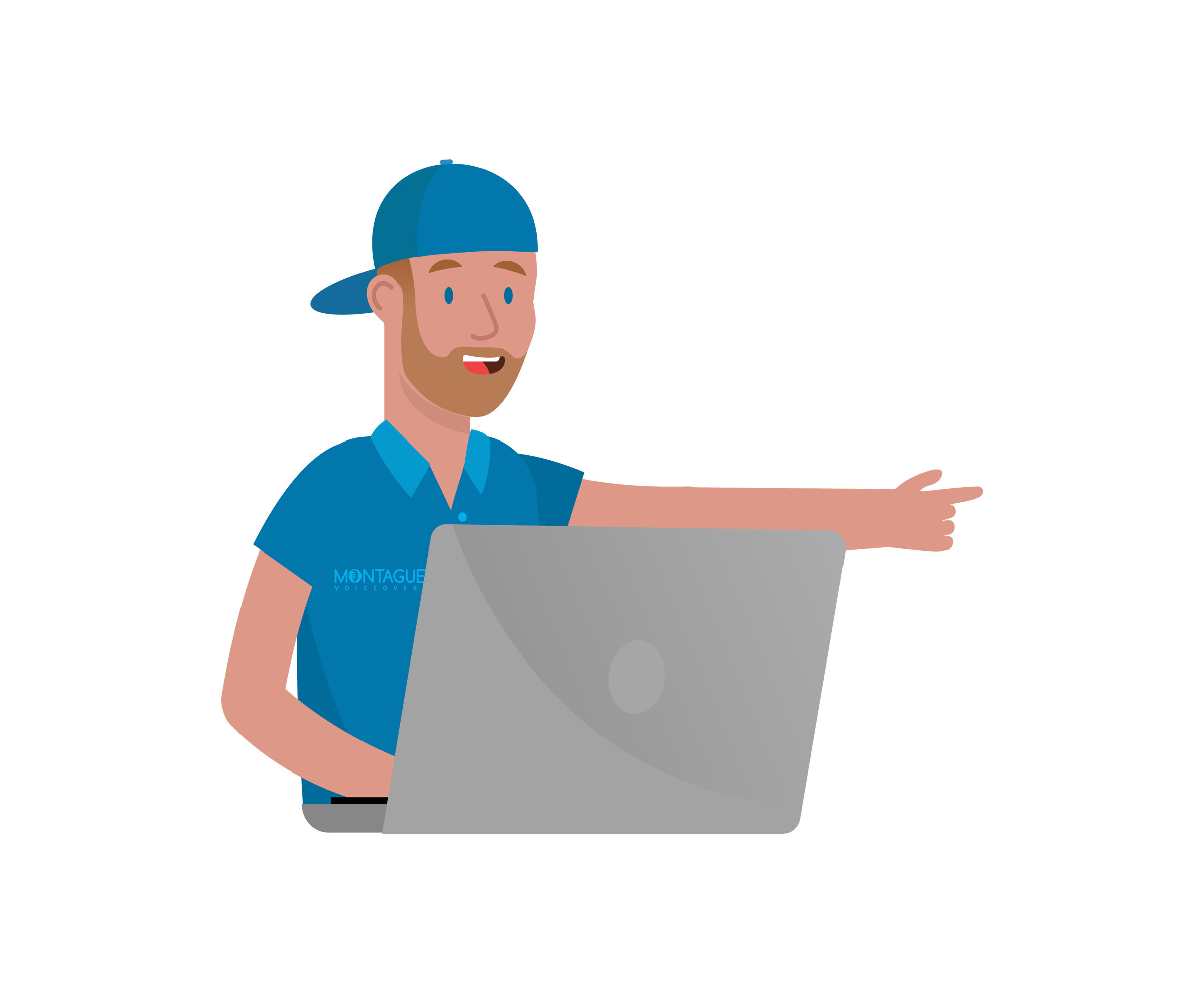 About Reid
"Reid, you have a radio voice."
I remember this flattering compliment being echoed by many classmates growing up, and friends and colleagues alike throughout the years. I had always been inspired, as a kid, by the late Don LaFontaine and dreamed about being a voice actor. Before long, I was allured into the voiceover industry with the dream of starting my own voiceover company. I followed that dream through with a vision and complemented it with years of professional, industry-respected coaching and mentorship. Today, I am excited to have started my own voiceover business that has met so many incredible clients. Ever since this exciting and rewarding endeavor began, my mission & motto has always been to "Be Memorable."
At MontagueVoiceovers, I work with you to make sure that I consistently deliver a memorable, effective voiceover and a welcoming customer relationship. Allow me to deliver on that promise by contacting me today.
NASA
GT Radial
Forbes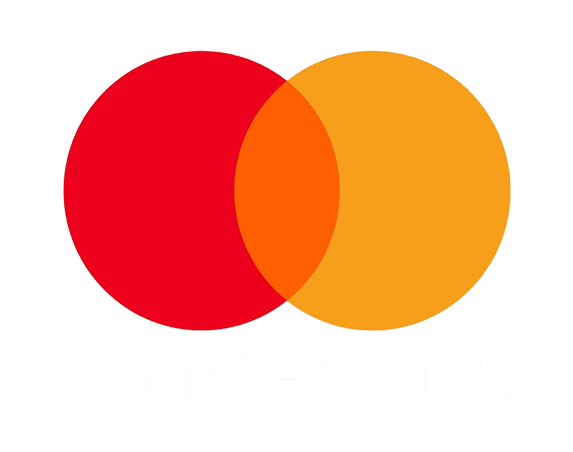 Orbit Gum

Hyatt Hotels Amtrak Boston Scientific
Rotana

Tapcheck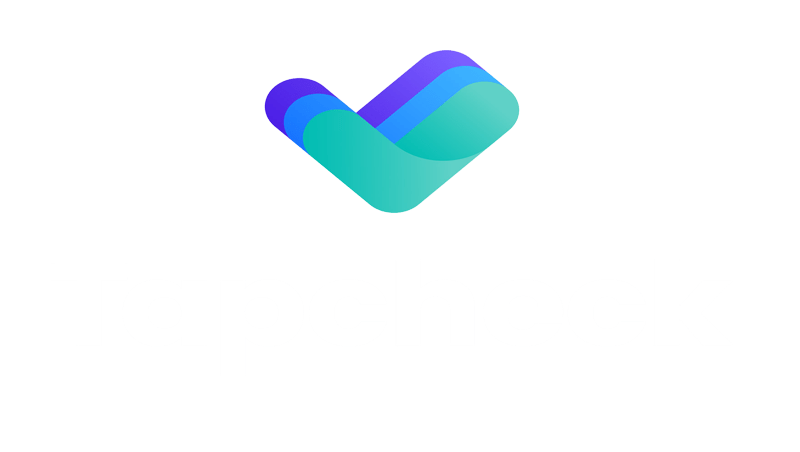 Delaware North
Guy Roofing
Guy Roofing

Lennar

Yoli Reid was one of the first Voice Actors I had the pleasure to work with, and he set the bar for what I expect from VA's going forward. He was engaged from the start and made a point to ask questions to better understand my vision. When he delivered his final product, I was floored with the quality, my Audio Engineer had no reason to tweak anything as it was perfect already!

If you are in marketing you know how difficult it is to select a voiceover artist for your videos. Stop going back and forth. I would suggest Reid for any of your projects. He is a true professional, has a great voice, and aims to delight his customers.

Wow! Reid has some serious talent and he was a pleasure to work with. I believe he'll do great things in the voice over industry and I hope to work with him again in the future.

I had the pleasure of working with Reid and recommend him to anybody who is searching for a voiceover artist. He is patient, kind, professional and highly talented! Working with him was also a fun experience in that he is so friendly and has incredible communication skills. On top of his incredible work ethic, he manages to convey emotion in his voiceovers and knows how to captivate his listeners. I look forward to working with him again and again in the future, he is my go-to voiceover artist!

Etia, Long Story Short Studios
Contact Reid
Please feel free to contact me here or call/text Toll-Free: 833-HEY-MOVO ‪(833-439-6686‬)