The Right Guy to Reid Your Lines
Are you tired of listening to that 1000th audition? I get it. As a content creator, you have many, many options to sift through to find the voiceover talent you need for your project. Maybe too many. Which is why you're going to be glad you stopped by.
Hi, I'm Reid. I'm a tech-loving, plane-flying, trumpet-playing voiceover pro. I get to voice projects for clients from Fortune 500's to the awesome, local mom and pop shops from my broadcast quality home sauna – I mean studio.

My business is built on the foundation of strong, cultivated client relationships, and I'm a firm believer in transparent communication and enjoyable collaboration. I want you to think of me as a teammate; one that you can come back to again and again for consistent quality service. And, no matter where you're located, I make connecting easy with a suite of collaboration tools. And hey, as a consumer myself, I know today's world runs at the speed of now. That's why I promise to deliver your broadcast-quality VO within 24 hours (in most cases).

So, let's talk about what you're here for – my voice. If you're looking for that friendly conversational guy next door voice, I happen to speak millennial fluently. But if an approachable and empathetic version of your neighbor is what you need, I can borrow your mower, never return it, and you won't even be mad about it. I've also spent a good deal of time in Big Tech and can deliver the authoritative, confident, professorial read for more serious subjects like safety training, employee onboarding, cybersecurity videos, or complex medical copy.
So no matter whether your project focuses on corporate branding, whiteboard explainers, tutorials, employee training, continuing medical education, or other eLearning and narration, I've got you covered. And if instead you wanna do a cool commercial, well we can do that too. So take a listen to my demos and give me a shout through my contact form, and let's get started on that next great project (oh! let's get you that mower back while we're at it).
DEMOS
Signature Service
Though I acknowledge the competition, my focus is the client's satisfaction. From the day we gather requirements to the day you broadcast your product, I'm here for you.
Quality Production
I work recording and production magic in my soundproof home studio to ensure that you receive a broadcast quality, marketable product. I will not stop until you are satisfied with your voiceover.
Speedy Delivery
In this digital age, we need things now. It is my mission to ensure that you receive your voiceover quickly without compromising quality. Most voiceovers are delivered within 24 hours.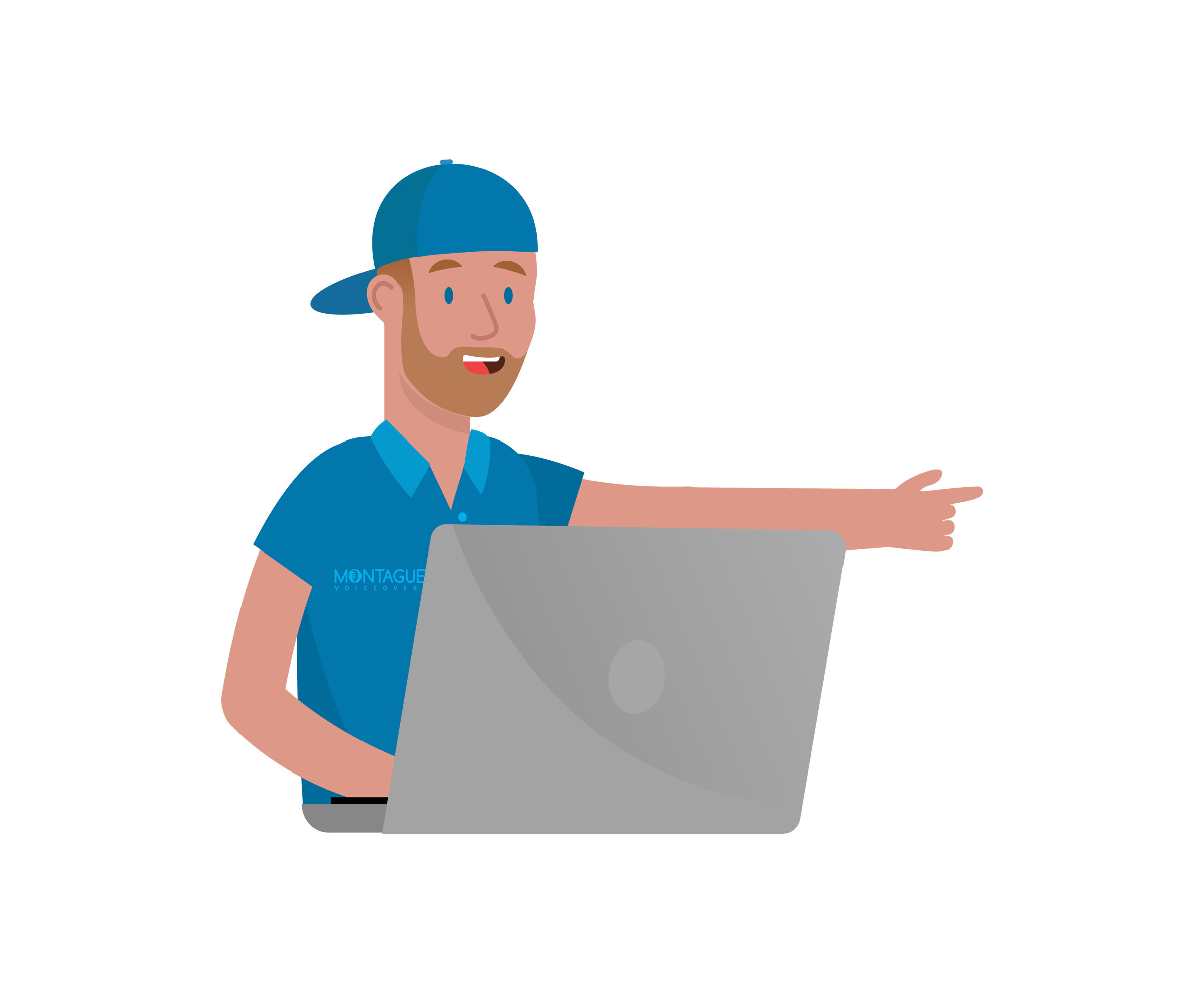 About Reid
"The AKG 200 Microphone, aka my first love."
I remember as a young boy, sitting on the couch with my best friend – a family-sized bag of Nacho Cheese Doritos – listening to the "in a world…" movie trailers voiced by the late and great Don LaFontaine. I wanted to be him. But there were two problems: my young voice was undergoing changes (as they do) and I didn't have a microphone.
Years went by and I'd hear classmates tell me I have a "commercial voice" and they'd ask me to imitate TV & radio spots in class (for FREE … the nerve)! But, seeing my classmates light up when I (likely butchered) the voices became a passionate memory and catalyst in my eventual goal of starting a voiceover business.
As I grew up, my mom introduced me to my first love. And I fell fast. Concerningly fast really. Anyway, her name: the AKG Perception 200 Microphone. I spent many days and nights with AKG, speaking sweet nothings to her; sometimes singing. Then we broke up when I went to college. After college, I never lost sight of my goal / dream (and my first love). I started investing in industry-leading coaching, professional recording equipment, and demos. Hard work, grit, and determination brought me to where I am today: a professional solopreneur and passionate, all-out-grateful voiceover artist that's voiced big campaigns to local companies that I cherish. And, I believe a good voiceover artist is always learning, so I never stop investing into myself so that you can rest assured – you will always receive a voiceover that you'll keep coming back for.
This excerpt is dedicated to my first love (the microphone) – oh yeah and those Doritos too. If you love Doritos, microphones, or you want to stop searching for voiceover talents because you just found the right one, contact me today for a free audition and let's have some fun!
NASA
Delta
Forbes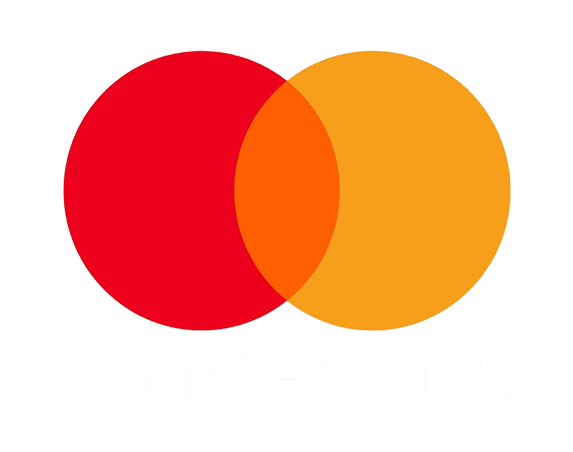 Orbit Gum

Hyatt Hotels Amtrak Boston Scientific
Rotana

GT Radial
Tapcheck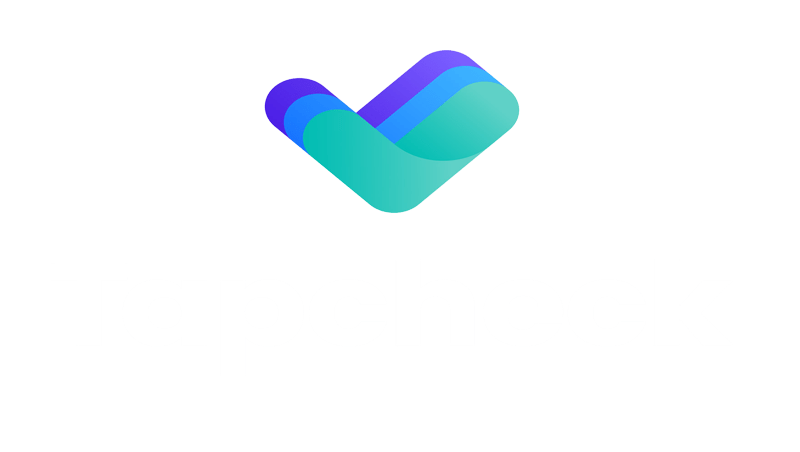 Delaware North
Guy Roofing
Guy Roofing

Lennar

Lennar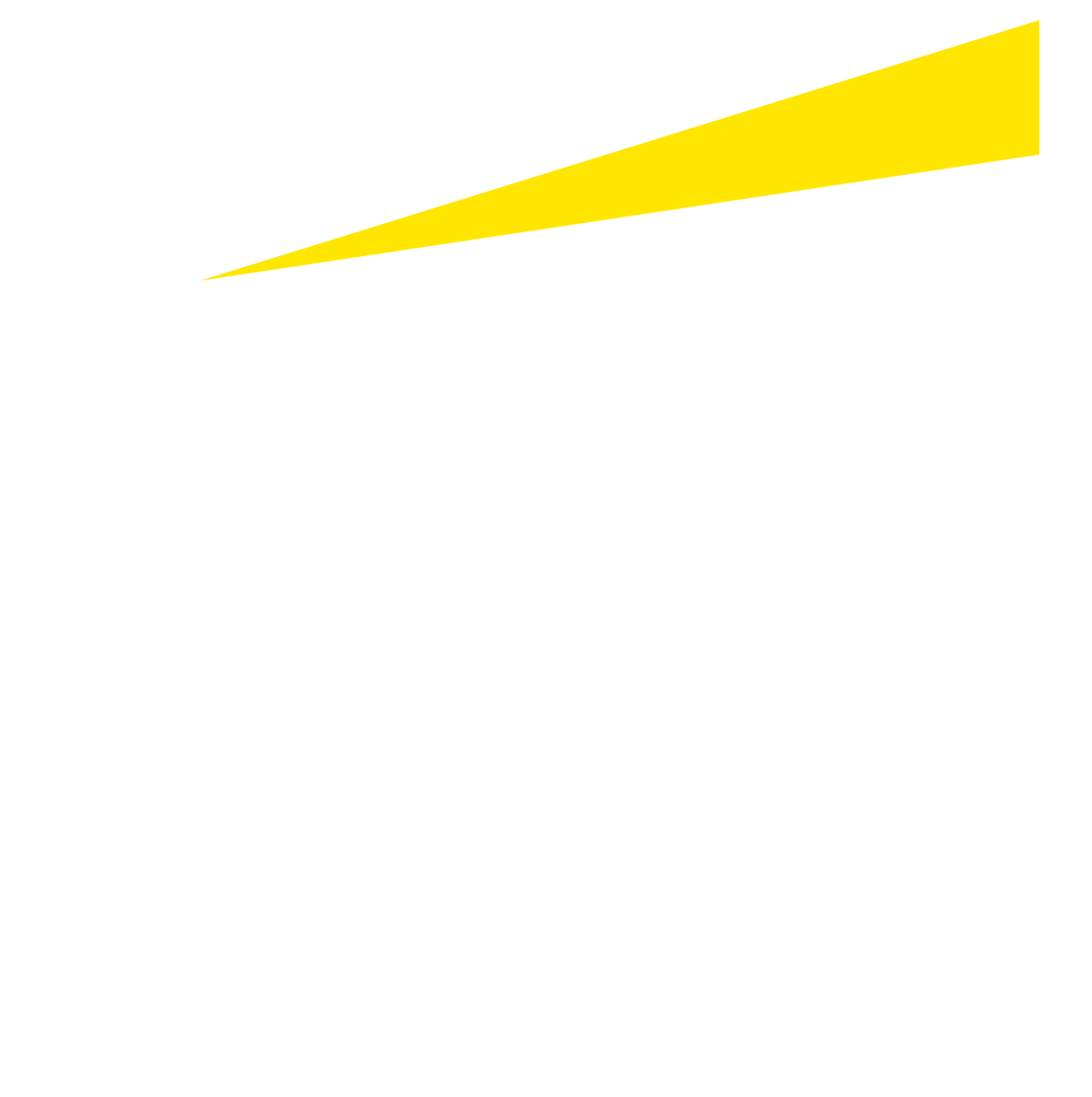 Yoli Reid was one of the first Voice Actors I had the pleasure to work with, and he set the bar for what I expect from VA's going forward. He was engaged from the start and made a point to ask questions to better understand my vision. When he delivered his final product, I was floored with the quality, my Audio Engineer had no reason to tweak anything as it was perfect already!

If you are in marketing you know how difficult it is to select a voiceover artist for your videos. Stop going back and forth. I would suggest Reid for any of your projects. He is a true professional, has a great voice, and aims to delight his customers.

Wow! Reid has some serious talent and he was a pleasure to work with. I believe he'll do great things in the voice over industry and I hope to work with him again in the future.

I had the pleasure of working with Reid and recommend him to anybody who is searching for a voiceover artist. He is patient, kind, professional and highly talented! Working with him was also a fun experience in that he is so friendly and has incredible communication skills. On top of his incredible work ethic, he manages to convey emotion in his voiceovers and knows how to captivate his listeners. I look forward to working with him again and again in the future, he is my go-to voiceover artist!

Etia, Long Story Short Studios
Contact Reid
Please feel free to contact me here or call/text Toll-Free: 833-HEY-MOVO ‪(833-439-6686‬)